Testimonial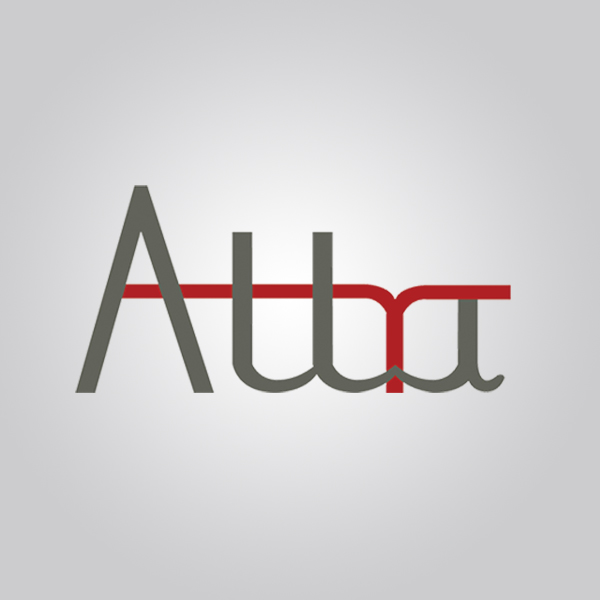 First of all 'A Big Thank you'. Thank you is just not enough, every individual has contributed towards the Grand Success of Attraction 2018 in Bangalore, Pune & Hyd. I must say and spread this compliments received all over about this event ,I know how dedicated, passionate and lots of hard work were needed into this and definitely met all the expectations about the event without getting me worried as I was working with your event management company for the first time. I must also say you gave me all the best options that I designed in my mind and for sure it was beyond all. Every year when we plan for such event we always want it to be better compared to the last one and again and again as heard by Attra Globally from the beginning to the end of the event it was Just Amazing. The bestest event in all these years.
We would like to thank you from the entire Krishna Magnum Committee for conducting the recently concluded Family Day event to such perfection! We have done events for 3000+ employees, for more than a decade. We have worked with 20+vendors in the past. This was by far the best event ever planned and executed and the best team of event management to work with. A dream for every Client! We thank you for the services provided , and we are looking forward to working with you in future. Event U Rox definitely Rocks!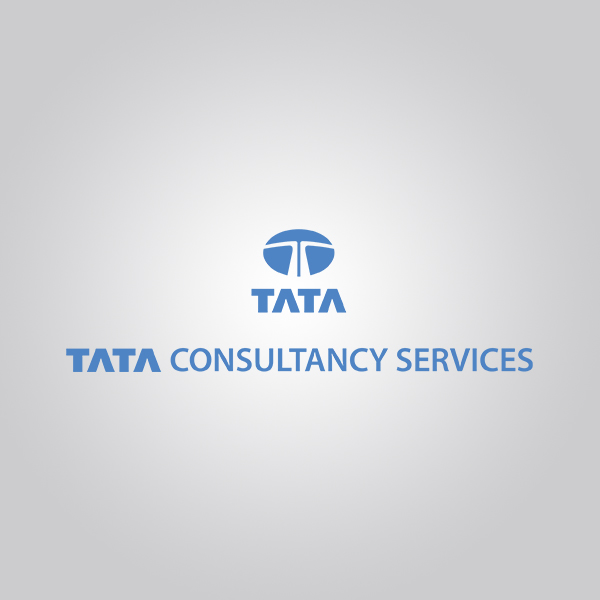 Thank You! You made a BIG difference to CodeVita Season VI. Season 6 of CodeVita was a great success and had many 'firsts' to its credit. The wonderful support we received from you has enabled us to create new milestones for CodeVita. Thanks for making Think Campus look like a Great Carnival place. Right from the Airport to the Hotel to the Janapad Loka to the other TCS Locations to the Auditorium it was a commendable Job.